Personal Service
Exceptional Quality
Since 1994, Campbell Air Conditioning and Heating has provided high-quality services to its customers with prompt service and reasonable rates. We are committed to making sure your HVAC needs are met by providing personal service and exceptional quality with our unparalleled service and competitive pricing. And all of our services and products are guaranteed.
Let us show you why our loyal customers won't use anyone else!
COMMITTED TO PROVIDING QUALITY
Air Conditioning and Heating Services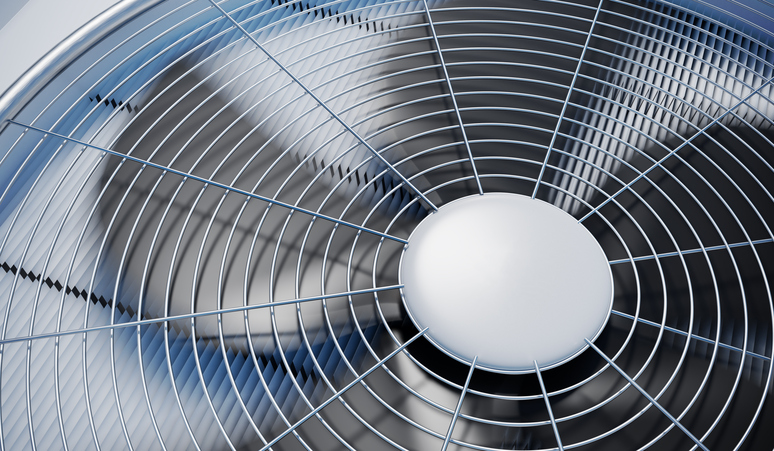 If your system is more than 10 years old, and there are several issues with your system, you may want to consider replacing the unit. Campbell Air will come out and diagnosis and replace your system if needed.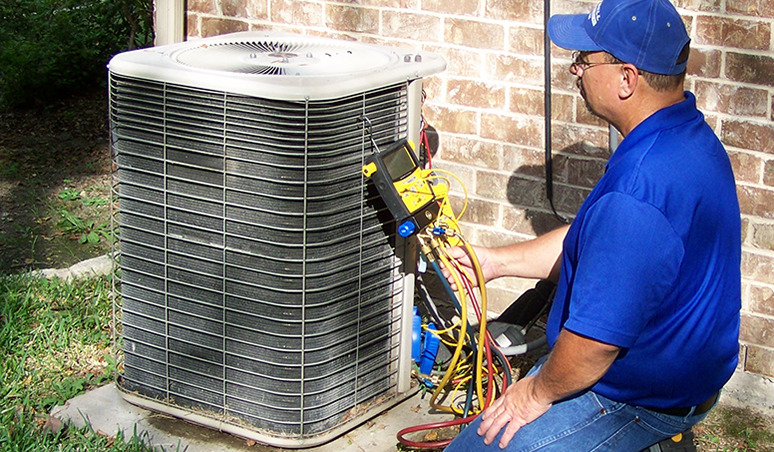 With the Texas weather, air conditioning and heating equipment tends to break down under temperature-related stress. Diagnosing and repairing your HVAC issues in a timely fashion is our priority.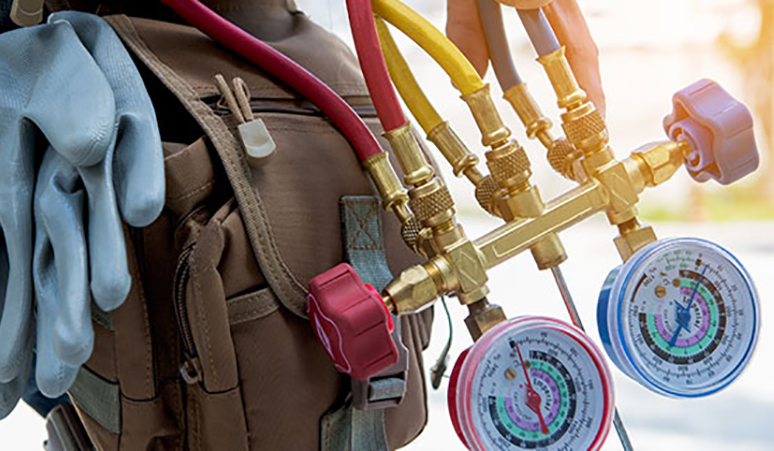 Maintenance to keep your system working reliably and economically over the lifetime of the equipment is key. Addressing issues, before they can affect other components, or your system overall, is important.
Whether you need to schedule a routine service call,
or need emergency service,
call Campbell Air Conditioning and Heating
for your AC repair services.

SERVICE COUPON
$15.00 OFF SERVICE CALL
SAVE!
Mention this coupon to receive discount
SENIOR DISCOUNT
$15.00 OFF SERVICE CALL
SAVE!
Mention this coupon to receive discount
NEW CUSTOMERS
$15.00 OFF LABOR
SAVE!
Mention this coupon to receive discount
There are two things to look for when choosing an Air Conditioning and Heating Service company – experience and customer satisfaction.  You can depend on Campbell Air to provide both!
Call or email us to request service.
Financing is available for new equipment and repair of existing equipment.