Preventative Maintenance Services
With regularly scheduled maintenance, you can prevent costly repairs and keep your air conditioner running at peak efficiency in all weather conditions. Campbell Air can regularly inspect all of your heating and AC systems, including:
Inspect and wash condenser coil
Check compressor amps / volts
Check compressor capacitor
Check outdoor fan capacitor
Check outdoor fan motor
Inspect and tighten any loose electrical connections
Monitor A/C operation pressures for proper refrigerant charge
Add Freon if needed
Visually inspect second drain pan, air filter, and ducts
Benefits of Regular HVAC Maintenance
Extended life of your equipment
Improved system efficiency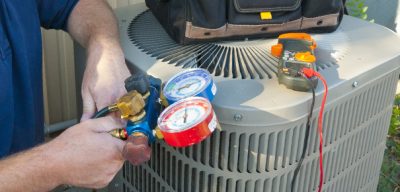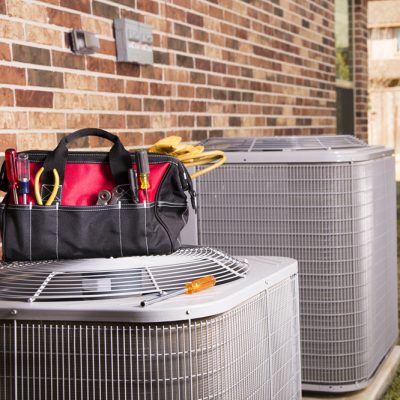 Request Service
There are two things to look for when choosing an Air Conditioning and Heating Service company – experience and customer satisfaction.  You can depend on Campbell Air to provide both!
Call or email us to request service.
Financing is available for new equipment and repair of existing equipment.